NEW!!! KIDS FOR THE CURE® COLOR RUN
KIDS FOR THE CURE® COLOR RUN
(for ages up to 12)
Children whose lives have been touched by breast cancer through mothers, aunts, other relatives or friends can make their own impact in the fight against breast cancer. They will receive a commemorative custom Kids for the Cure t-shirt and Komen Promise bracelet.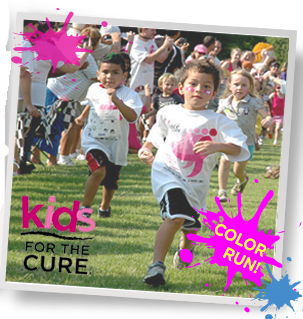 Kids for the Cure® zone will also include:
– knights from the Lyndhurst Castle of Medieval Times
– strolling entertainment
– …and many fun and exciting activities!
Registration fees:
 $20….Ages 5-12 (ages 4 and under are free)
REGISTER NOW AT www.komennorthjersey.org/race
T-SHIRT ART DESIGN CONTEST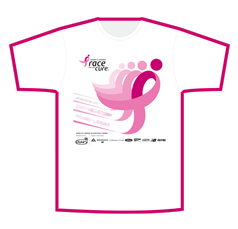 The winning design will be featured on the Kids for the Cure t-shirt! Draw your idea of: "What is HOPE?" Download your entry form here!